WHAT IS SOCIAL MARKETING?
Social marketing is crucial to drive new and repeat business to your establishment. Whether you like it or not, you already exist on the net – via review sites, conversations and shared images. Now it is time to take advantage of our marketing expertise and proprietary software so you can put your social marketing campaign in order and start driving sales.
In a nutshell, social marketing can be devised and integrated into online marketing and offline marketing, and between both of those there are conversations that take place that help you grow your network of followers, business partners and leads.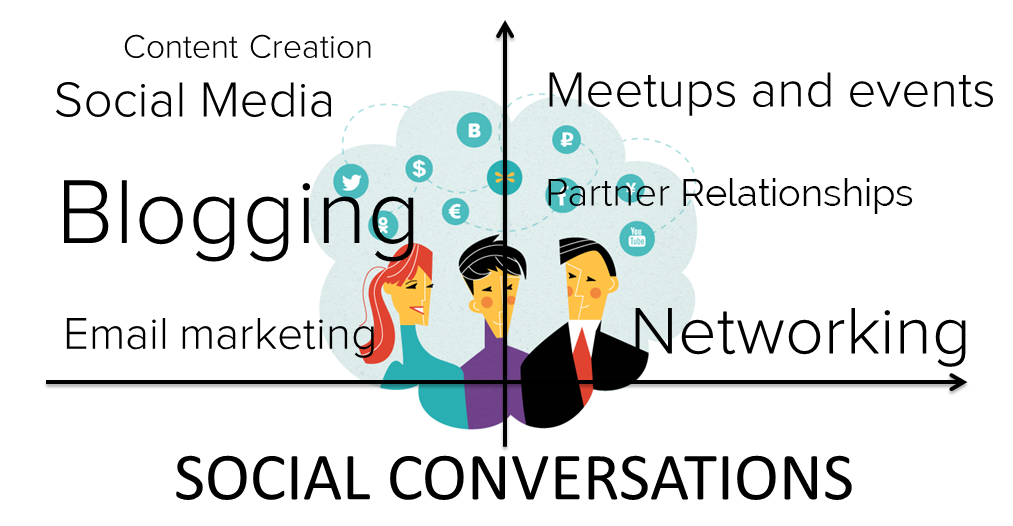 HOW SITE FOR BIZ CAN HELP
With over 5 years of experience working with small and large organizations on their web presence and social marketing, we have the process down to a science. Here are the 4 processes we employ in our marketing campaigns: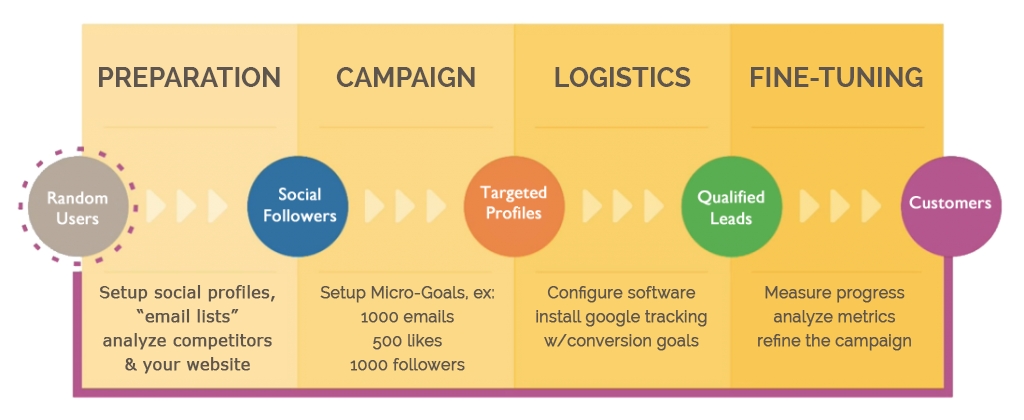 STEP 1 – PREPARATION:
We start from the bottom up, by understanding your organization, your culture and the current efforts being made. We also analyze your competitors, your website and how well it converts random visitors into potential leads. Necessary actions are proposed to maximize the conversion and call to action on your website.
STEP 2 – CAMPAIGN CREATION:
We set up Micro-Goals to be reached over x period of time. Think of Micro-Goals as a large problem broken down into smaller ones, and we solve them one by one until we complete the long-term, bigger goals. During the process, we learn a lot from trial and error and we refine our campaign accordingly.
STEP 3 – LOGISTICS:
Set up and complete your social profiles, configure your premium marketing software account with  Vbout.com, and automate the marketing process and weekly reports. We also closely monitor your website stats and your bounce rate, then fine-tune our efforts accordingly.
STEP 4 – LEARN, TRACK & REFINE:
Monitor the process of the campaign, track conversion rate, refine our campaign and set up new Micro-goals.