What are the characteristics of a professional logo design? – Siteforbiz
Professional logo designer use a unique logo for their brand image in order to improve their product visibility to their target market and increase customer loyalty. However they should not fall in some common mistakes that a lot of marketers make like using too many design images because of several business partners so their viewers get confused  when the size of the logo design is minimized; also the logo should leave a memorable sign to their audience.
As a result, there are several aspects that lead to create a professional logo design, these aspects are:
Distinctive: Uniqueness is one of the most powerful criteria that web logo designers should take into consideration. If a website has a unique look, web visitors get enticed because they have seen something that competitors don't have unlike a similar one which becomes useless. For example, apple has a unique logo design that have considered highly successful: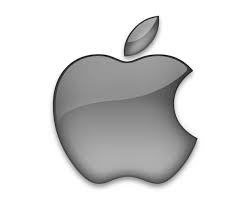 Timeless: Over time, your logo should never looked aged to your customers. Rather, it should always look stylish and deliver long term trust and credibility. As long as your logo is fresh and relevant, your customers will stay loyal to you.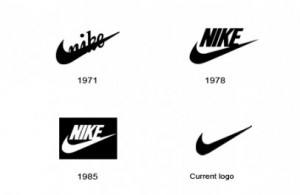 Over the years, Nike has  not made a significant change with its logo badge, but it has revised its logo and made few adjustments with the symmetry of the swoosh to fit a modern look. Such a logo is perfectly timeless that made it impossible to be imitated or exploited by competitors.
Appropriate: Your logo design must reflect your company or brand image. For example, if you are addressing your brand image to impress business accountants, you are likely to use a suitable color for your business like green or blue and not red or orange that delivers a dynamic feeling. The picture listed below illustrates the point: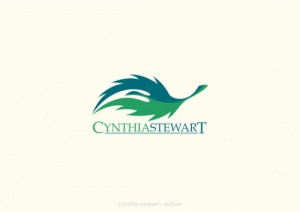 The author has used this logo since she is in love with nature especially trees and birds.
Simple: Simplicity means a lot to your audience. When your website logo is not complex, it is likely to be memorized by your customers.; they are able to recognize your logo easily and remember what they really saw about your brand. Nevertheless, if your website logo is complicated, then your web visitors  impressions would be negative as they are not comfortable at looking at your website. In the picture below, a music agency has used a simple logo design for its customers: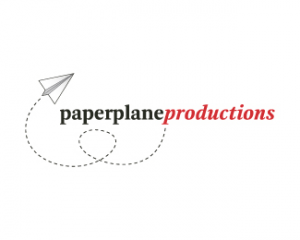 Example of a simple logo design used by a music agency


Adaptable in black and white: Your brand should be recognizable and convey a unique message to your customers, whether it is colorful or used in black and white. The major thing is to keep your logo as much simple as possible and look good in black and white as though it were in yellow, red or gray.
Memorable: If all of the above criterion have been applied successfully, your logo will be likely to look memorable by your target audience. Once your present  distinctive logo that leaves a positive feedback to your guests, they will memorize it and describe it to someone else because they had a good experience of viewing it.